The Bearista Catalog
Starbucks began releasing Bearistas in 1997 to commemorate holidays, stores, cities, countries, endangered animals, and even Major League Baseball teams. At their height in the late 2000's, more than 60 Bearistas were appearing each year. In recent years, the bears have largely disappeared from U.S. stores, although a few are still released in Asia and Europe.

This site catalogs all of the known Bearistas, as well as a few of their friends. The photographs are of the Bearistas in our personal collection. Click a picture to see a larger view and a caption. The captions indicate the year the Bearista was released, its edition number (if any), whether the bear was released in the United States or elsewhere, and the name of any special series to which the bear belongs (e.g., the Destination Series of country bears, the Local Series of city bears, and the MLB series of Major League Baseball team bears).

We are grateful to the creators of other Bearista web sites, and we join them and the many other Bearista fans in urging Starbucks to resume production of these delightful, well-dressed, furry friends. Comments are welcome. Contact admin@bearista.org.

This site is not affiliated with Starbucks.


---
1997 Numbered and Special Editions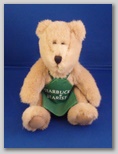 ---
1998 Numbered and Special Editions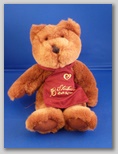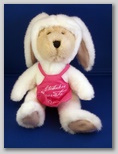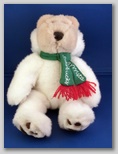 ---
1999 Numbered and Special Editions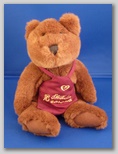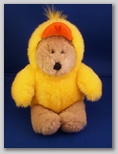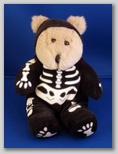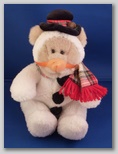 ---
2000 Numbered and Special Editions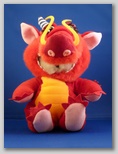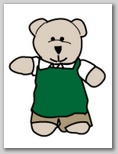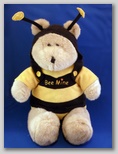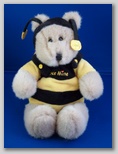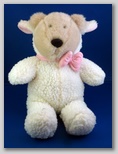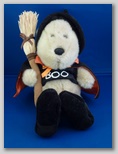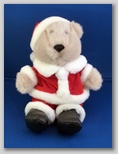 ---
2001 Numbered and Special Editions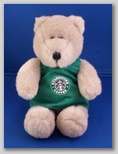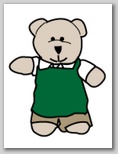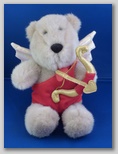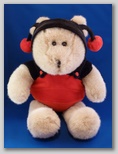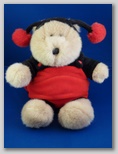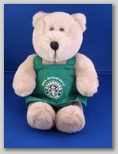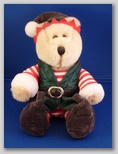 ---
2002 Numbered and Special Editions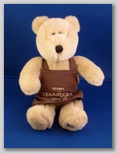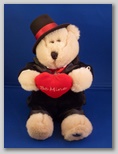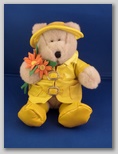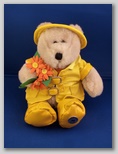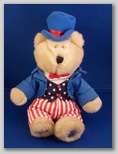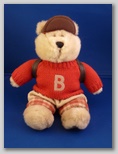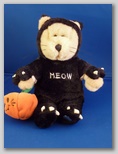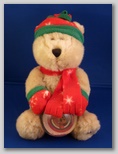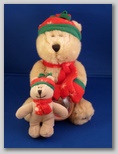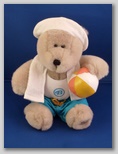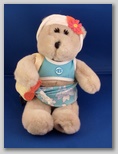 ---
2003 Numbered and Special Editions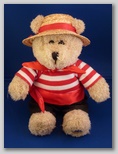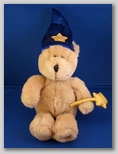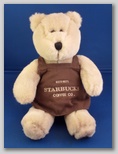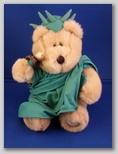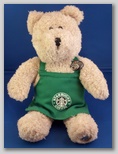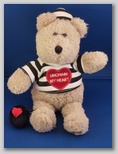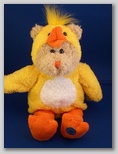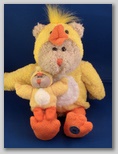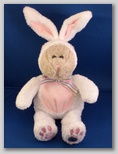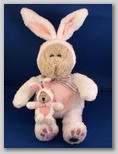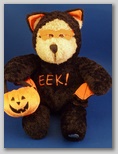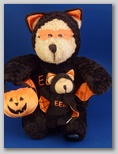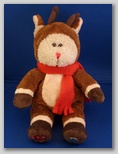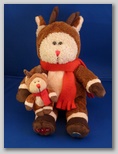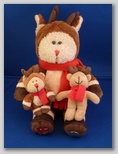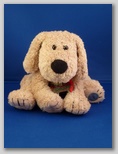 2003 Major League Baseball 1st Edition 1st Series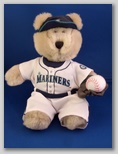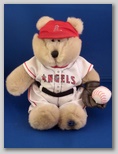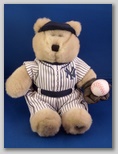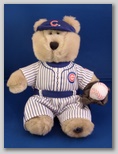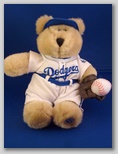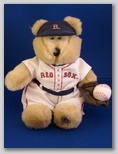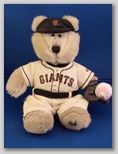 ---
2004 Numbered and Special Editions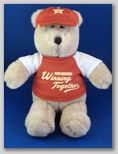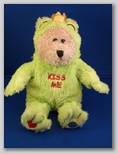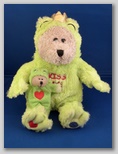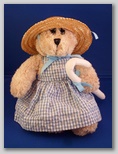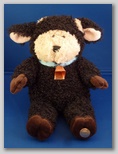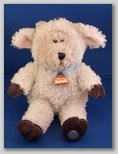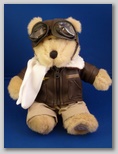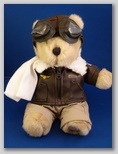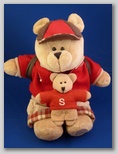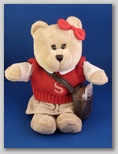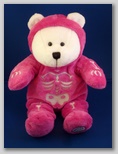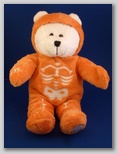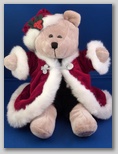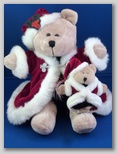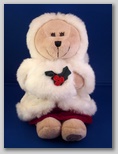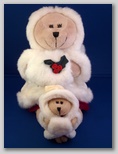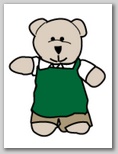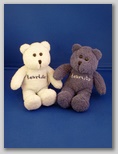 2004 Major League Baseball 1st Edition 2nd Series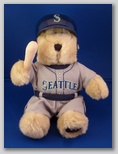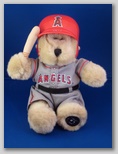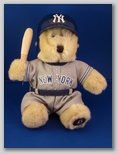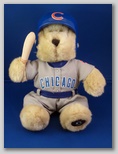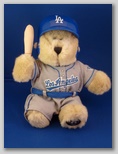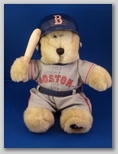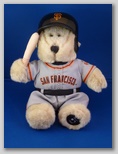 2004 Major League Baseball 2nd Edition 1st Series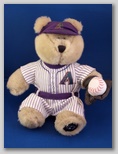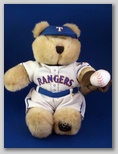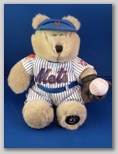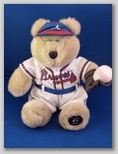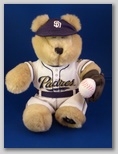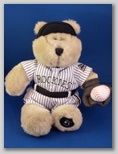 ---
2005 Numbered and Special Editions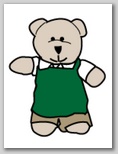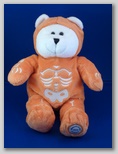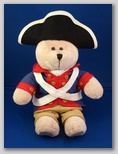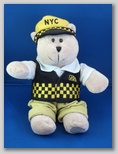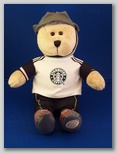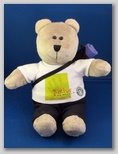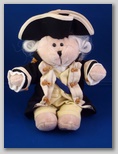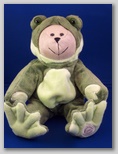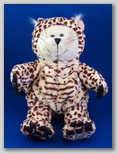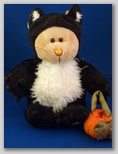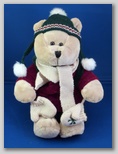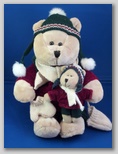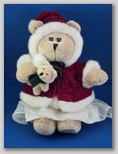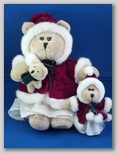 2006 Numbered and Special Editions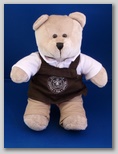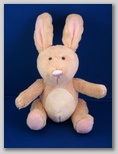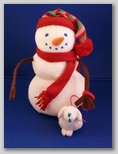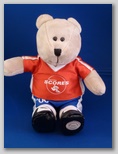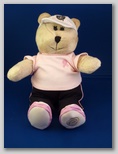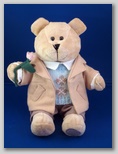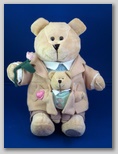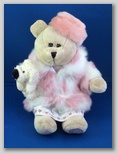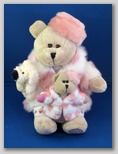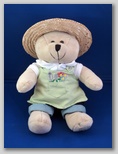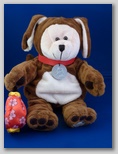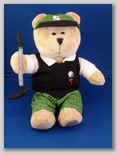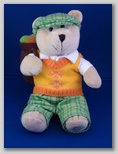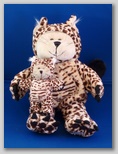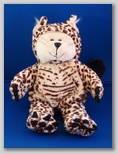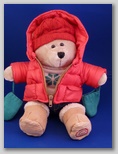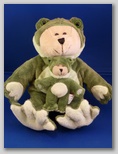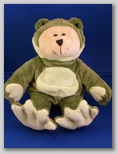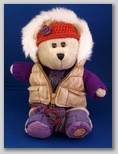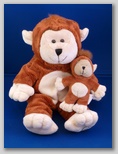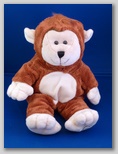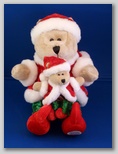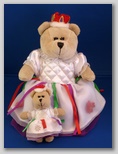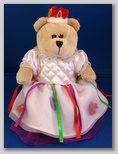 2006 Local Series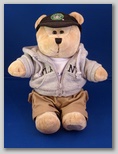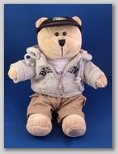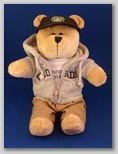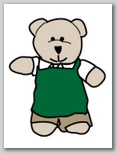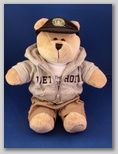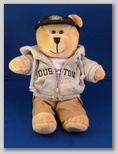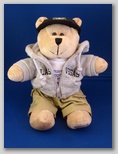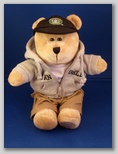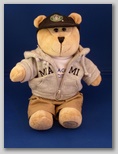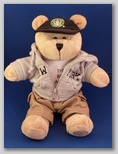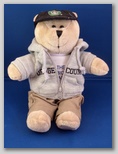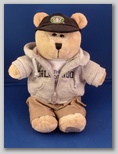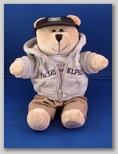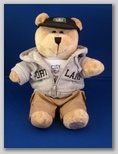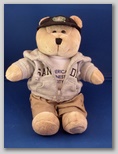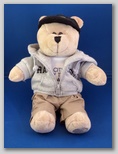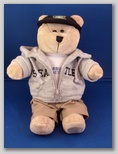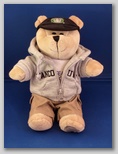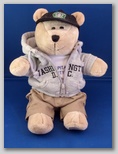 ---
2007 Numbered and Special Editions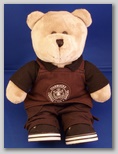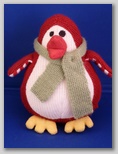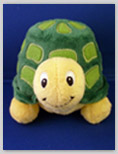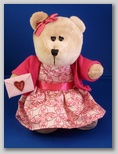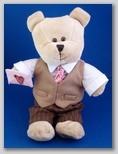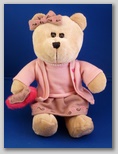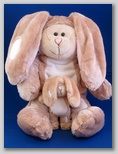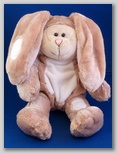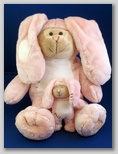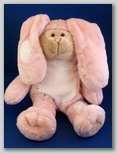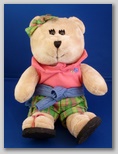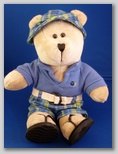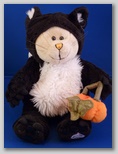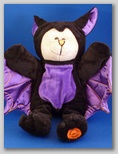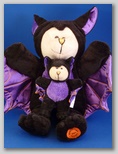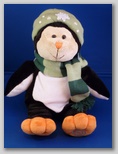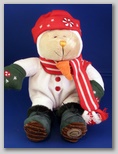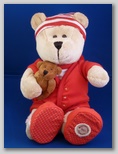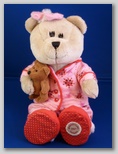 2007 Destination Series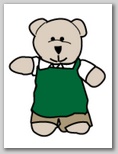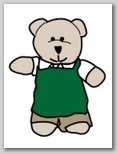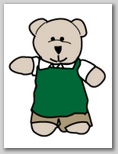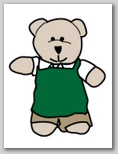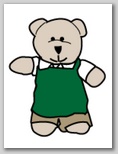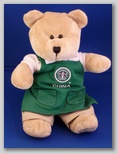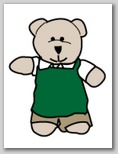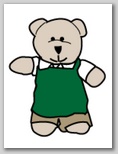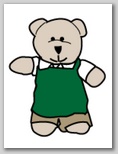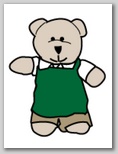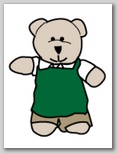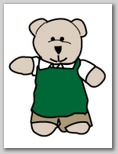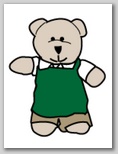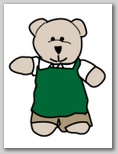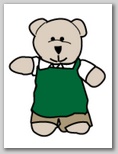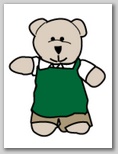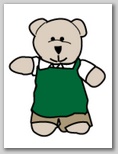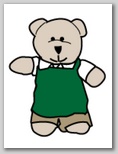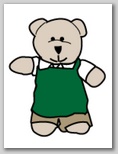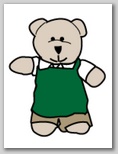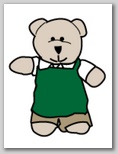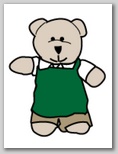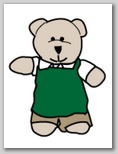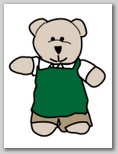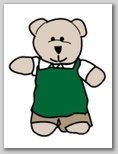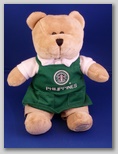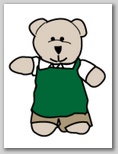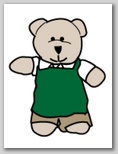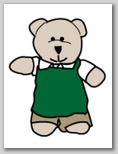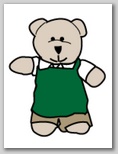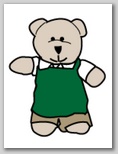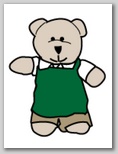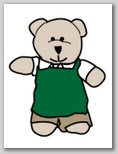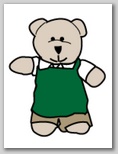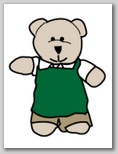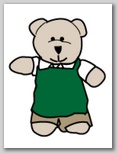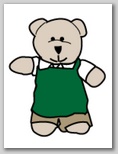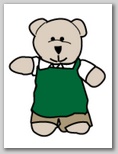 2007 Local Series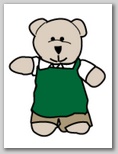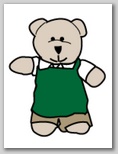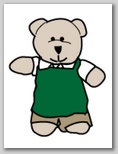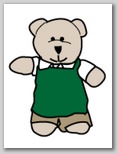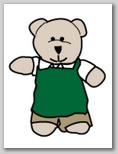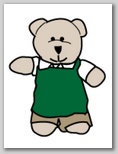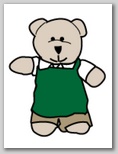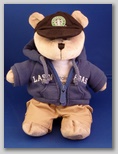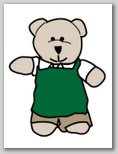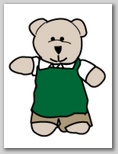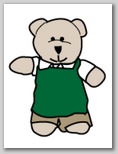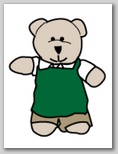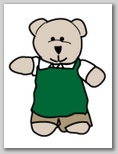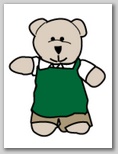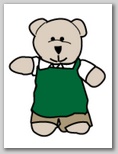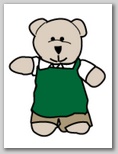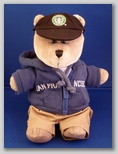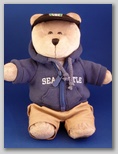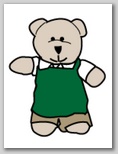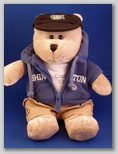 ---
2008 Numbered and Special Editions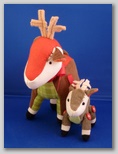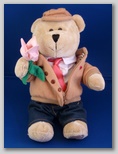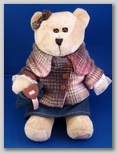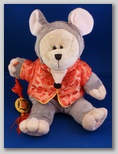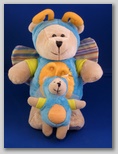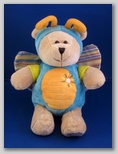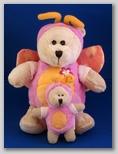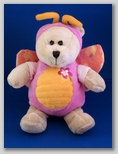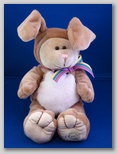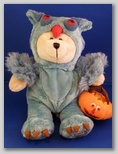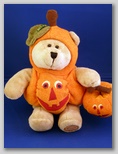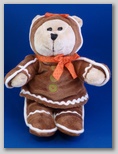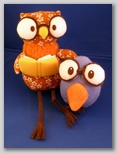 2008 Destination Series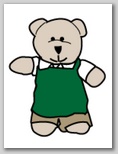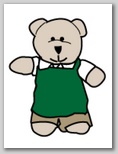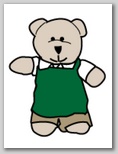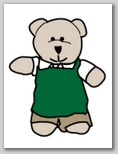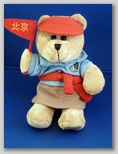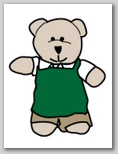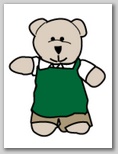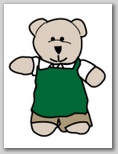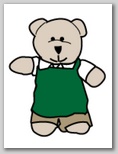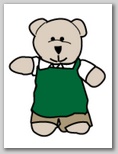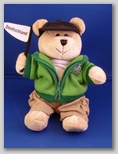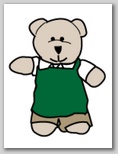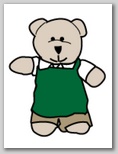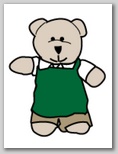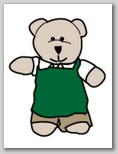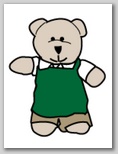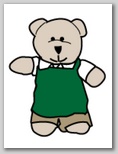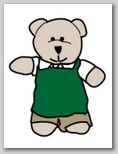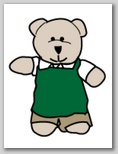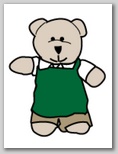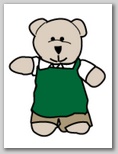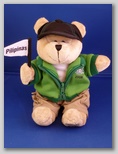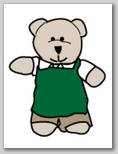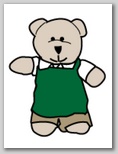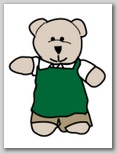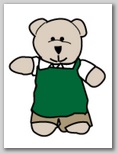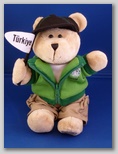 2008 Local Series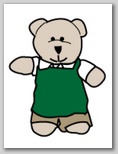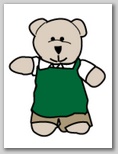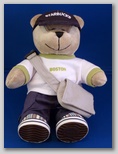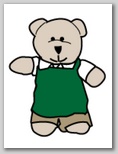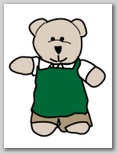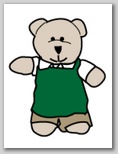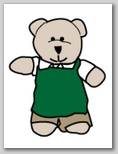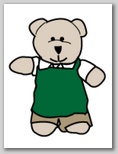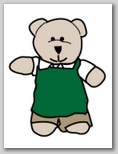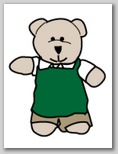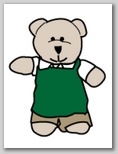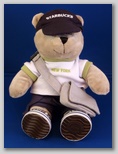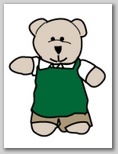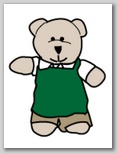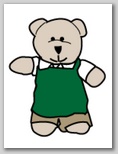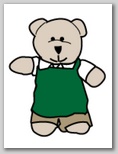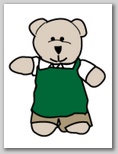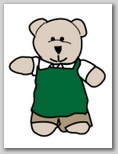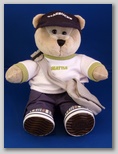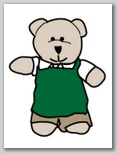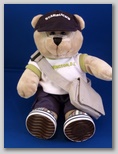 ---
2009 Numbered and Special Editions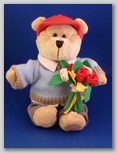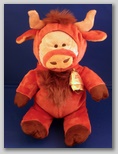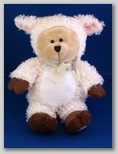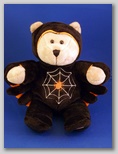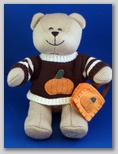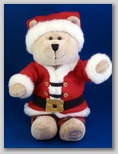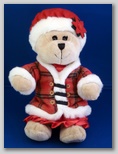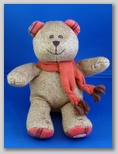 2009 Destination Series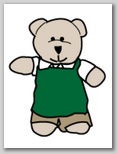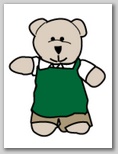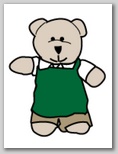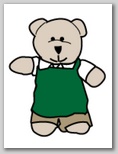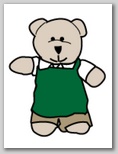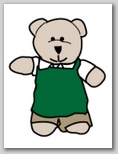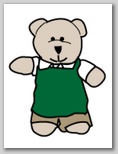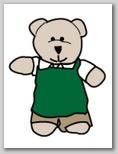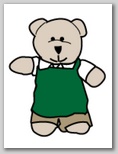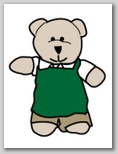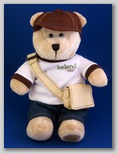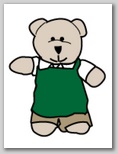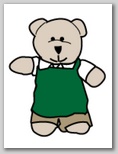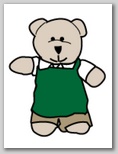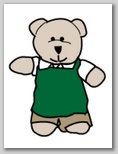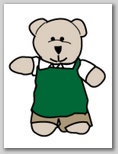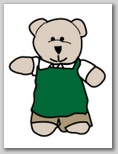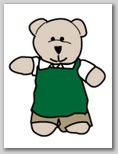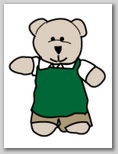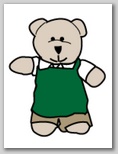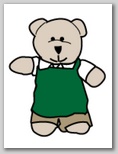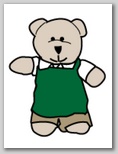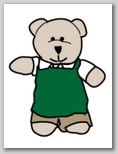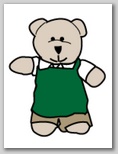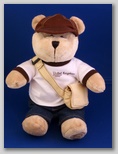 2009 Local Series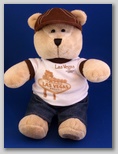 ---
2010 Numbered and Special Editions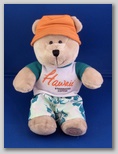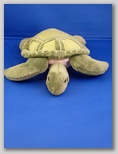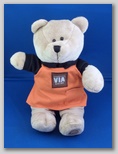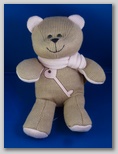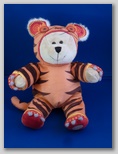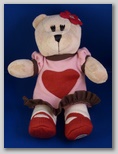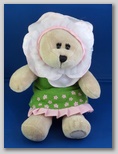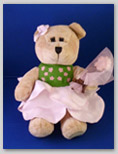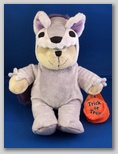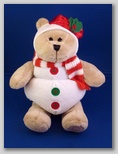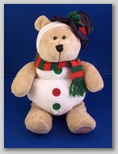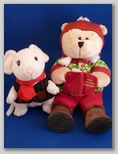 2010 Destination Series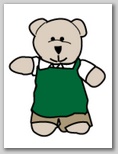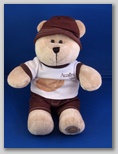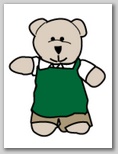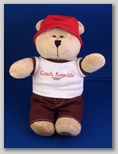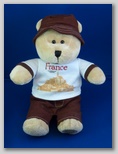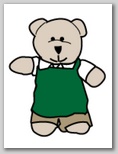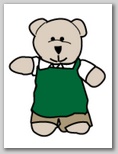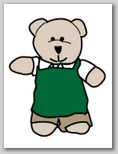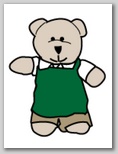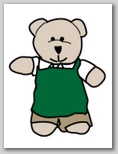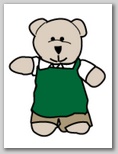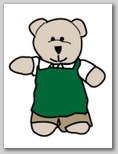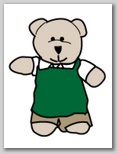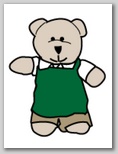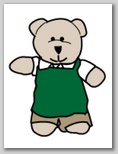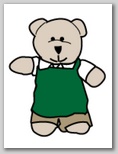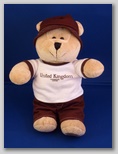 2010 Local Series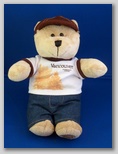 ---
2011 Numbered and Special Editions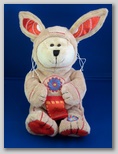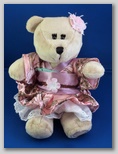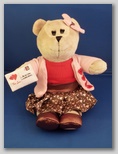 ---
Non-Starbucks Bearista